Dairy ingredients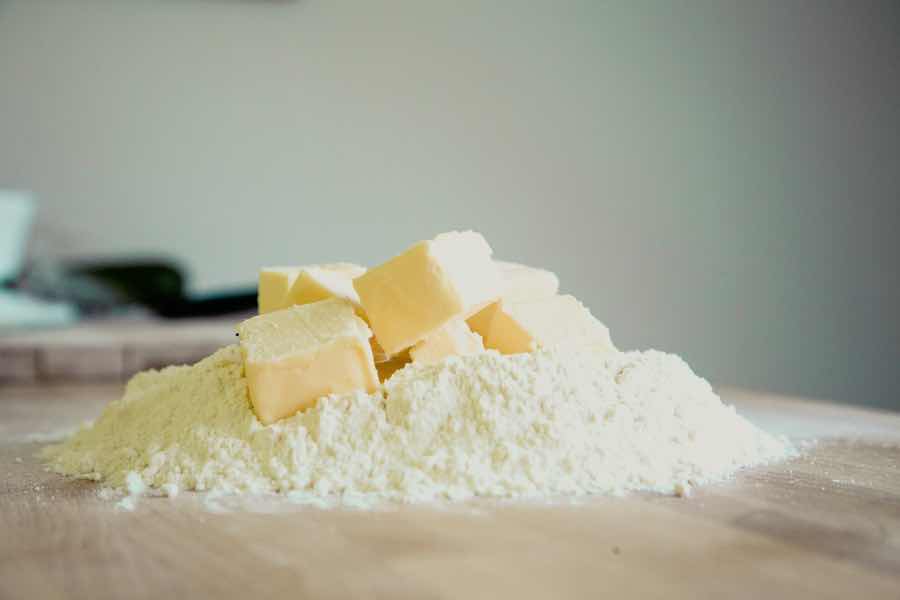 Milk raw materials are widely used both in the food industry and in the animals feed ration. Our company work with foreign manufacturers from South America (Argentina, Uruguay, Chile, Paraguay, Colombia), New Zealand, Turkey. We offers the following dairy products:
SKIMMED MILK POWDER
Skimmed milk powder is a soluble powder created by water removing from pasteurized nonfat milk. It is a natural dietary product with the fat content of not more than 1.5%. The mass fraction of milk protein in the fat-free milk solids is at least 34%. The technological production process makes it possible to obtain the product of high nutritional and taste value,caloric content and digestibility.Skimmed milk powder is widely used in the manufacture of confectionary and animals feed.
WHOLE MILK POWDER
Whole milk powder (WMP) is made from pasteurized normalized cow milk by removing moisture with the following spray drying. It is a dry milk product with mass fraction of milk solids is at least 96%, mass fraction of milk protein in nonfat milk solids is at least 34%, and the mass fraction of milk fat is no less than 26%. Whole milk powder is rich in Vitamins A, B, C, E and PP, mineral substances - manganese, iodine, iron, calcium, potassium, phosphorus, sodium, selenium and others. It contains the same nutrients as regular milk. Whole milk powder is frequently used as a food product in bakery, confectionary and as an additive for sausage and meet products. It is also used in feed industry.
LACTOSE
Lactose is milk sugar in the form of dry powder. Raw materials used for its obtaining are milk whey from which milk sugar is separated and then dewatered with the use of membrane technology and drying. During the feeding period lactose is the main source of energy. It is widely used in the food and pharmacological industries.
DRY WHEY
It contains practically all kinds of water-soluble salts and trace elements. This makes it extremely useful for humans and animals as well as an indispensable in the production of food and cosmetic products. Dry whey is a white to yellow finely dispersed dry hygroscopic powder. Dry whey is obtained by cleaning, pasteurization, thickening and drying. Whey products have a special composition and unique properties. The main components of whey products are lactose, proteins and minerals. Dry whey is an excellent source of minerals and vitamins, such as Vitamins A, B2, PP, H, organic acids, phosphorus, iron, iodine, potassium, cobalt, etc.
MILK PERMEATE
Milk permeate is the by-product of the ultrafiltration process. It is the only carbohydrate of animal origin with a unique physicochemical properties and high nutritional and biological value. Milk permeate is widely used in the confectionery and dairy industries, meat and baking industries, in the production of sport nutrition and baby food as well as in the production of mixed fodders.
BUTTER
Butter is a dairy product containing butterfat and produced from cows' milk. It is a high-calorie and digestible product with Vitamins A and D. It is widely used in the confectionery and bakery industries. We offers sweet cream butter 82.5% fat and 72.5% fat.