Fish meal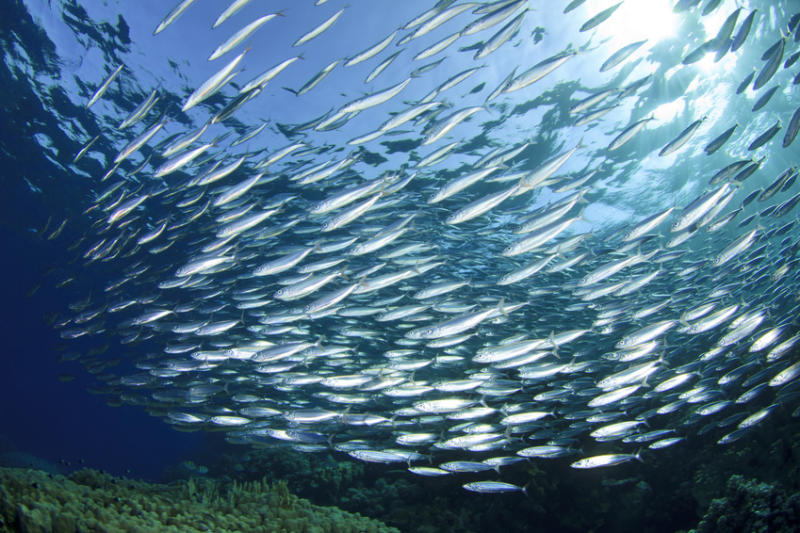 FISH MEAL is a product obtained by drying and grinding or otherwise treating fish, marine mammals, crustaceans, as well as fish waste receiving after the cutting and processing of marine products to the food products.
Fish meal is one of the best high-grade animal protein sources. One kilo of this product contains metabolizable energy from 10 to 14.5 MJ and up to 700 g of digestible protein.
Amino acid composition of fish meal protein is equal to chicken egg protein and contains good digestible methionine + cystine (25-30 g / kg), lysine (45-55 g / kg), threonine and tryptophan. Natural fish meal is also a source of calcium, phosphorus, iodine, selenium, fat and vitamins complex: group B, including choline, biotin and B12, A, D and H.
Phosphorus in fish meal completely involved in all the vital processes of any organism and it accelerates the growth of young animals. It has another valuable property - 100% digestibility, which increases the effectiveness of the food additive.
Fish meal in diets increases feed efficiency and growth through better feed palatability, and enhances nutrient uptake, digestion, and absorption.
The balanced amino acid composition of fishmeal complements with other animal and vegetable proteins in the diet to promote fast growth and reduce feeding costs.
QUALITY CHARACTERISTIC
Soytex LLC is the official distributor of world famous companies «Aussie Group», «RIM Fish» (Mauritania), «Copelit» (Morocco).
Quality factors
Analysis results
Fish meal
Protein, %
65
Fat, %, max
12
Moisture, %, max
10
Acid value, mg КОН/g, max
20
Peroxide number, % by J2
10
Soytex can supply fish meal from Mauritania and Morocco. To buy fish meal you can contact us by phone or via feedback form. Our managers will tell you the actual price of fish meal and consult on how to use it.