"Cereals-Mixed Feed-Veterinary-2020"
05.02.2020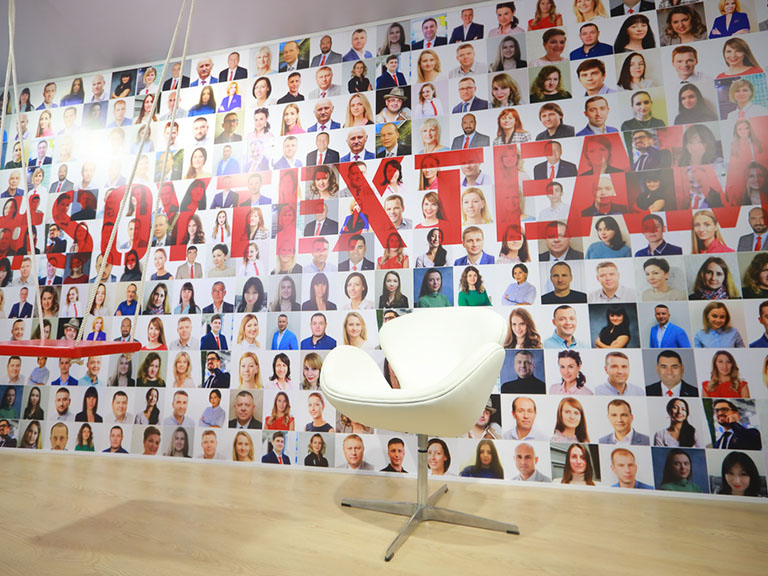 From 28 to 30 January, the 25th anniversary international specialized trade and industrial exhibition "Cereals-Mixed Feed-Veterinary" was held in the VDNH exhibition complex in Moscow.
The exhibition is one of the key exhibitions in the industry and Soytex has traditionally taken part in it for the 11th time.
This year we presented ourselves as a multi-regional company. At one stand and in one place, one could see not only all the directions of the company's activity and the countries in which it is represented, but also our entire team. The photo zone of the stand attracted a lot of visitors' attention and, of course, liked the employees themselves. Our booth was recognized by the organizers of the exhibition and was awarded an award for originality.
Effective business communication brought its benefits to visitors and exhibitors, opening horizons for further development.The tasks that we set have been completed. Agreements were reached on plans for 2020, a lot of work is planned for the future. We assess the results of the current exhibition very positively. Exceeding all our expectations, the exhibition attracted a large number of visitors and became a record in terms of attendance in the entire history of the company's participation.
We would like to say thank you to everyone who visited our stand and share with you a small photo report.
Enjoy your viewing and see you at the exhibition next year!